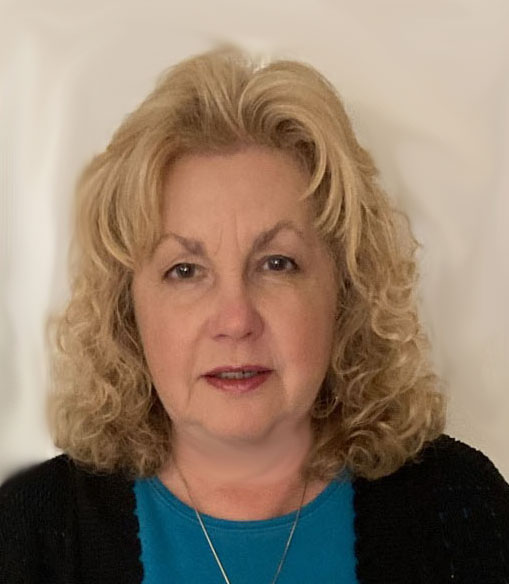 Services
 Rates: $120.00 for 30 minute  session / $150.00 for 50 minutes, both phone and in person.   Major credit/debit cards accepted.  No Zoom
---
Hours for Sessions:   Monday, Tuesday & Friday 10:00 am to 4:00 PM and Saturday 10:00 & 11:00 AM,  Closed Wednesday, Thursday and Sunday.
Dee Patterson, is a professional psychic and medium and is available by appointment for Psychic Readings, Medium, Spiritual Counseling, Medical Intuition and Past Life Regressions. She is a well-known and highly respected professional psychic.  She is on the recommended psychic list at the Association for Research and Enlightenment, The Edgar Cayce Foundation in Virginia Beach, Va.  This is a prestigious list  that  verifies true psychics.
She has read for over 3500 people since 1988, in the United States and many foreign countries.  Many clients speak to her on a regular basis.
By using her psychic ability and counseling skills, Dee reads the past, present and future.  She offers help to clients about career, relationship, health, family and contacting departed love ones.
As a Medium, she has helped many make contact with their deceased loved ones, giving them comfort and relief, knowing that they are at peace.
She offers ongoing Meditation Classes and is a featured speaker at the Astrological Society of Kentucky.
In addition, she has also made a combination of over 2500 astrological predictions and psychic predictions. For her past predictions go to  Predictions.
Professional psychic since 1988
Over 3500 Clients nationwide as well as 15 foreign countries
"Recommended psychic" by the "Association for Research and Enlightenment"  the "Edgar Cayce Foundation."
Frequent appearances on television and radio shows
Predicting World events since 1994 through today.
Creator and Publisher of "Odyssey Magazine"
Past President of the Astrological Society of Kentucky
Formerly Co-hosted a public access cable tv show "The Future Is In Your Hands"